What was the first cd you bought?


Argentina
7 responses

• United States
28 May 10
The first cd I bought was Green Day's Dookie. I believe I used birthday money from my 13th birthday to buy it. That album I eventually passed on down to my younger brothers and sister. They all liked it, too. I don't listen to the songs from it much now, but it was a really good album and it helped to shape my musical tastes.

• Argentina
28 May 10
i love that cd! though i dont listen to those songs much now.

• Philippines
16 Jul 10
Hmm... I think it was a M2M cd...:D I didn't buy it, my mom bought it for me....:D

•
28 Jun 10
I don't buy CD often because it's a little expensive for me. Annie Lennox is one of my favourite singers. Ultimate Collection - Eurythmics is one of my favourite albums and the first one I bought. The music is very touching and intensive and the songs follow each other nicely. So you can always keep your mood to listen to this CD. I also want to say that the voice of Annie Lennox is unique. It seems it can touch your heart and holds you to follow her singing. I bought the CD in a local shop and the cost was £6. If you buy online at amazon.co.uk it will be less than £5. Well worth the money.

• Denmark
30 May 10
When I was 14 I got my first stereo, but I didn't have any cds, because in the past I had only been listening to cassette tapes and records. I decided to buy a Gary Moore cd ("Still got the blues") as I had heard some of the songs on the radio. I didn't have any other cds and I listened to that cd over and over. I still have the cd in my collection, the cover is falling apart, because I have listened to the cd so many times in the past

Now I don't listen to it very often.


• United States
29 May 10
I think it was britney speas when she first came out with her first cd i was 11 at the time lol.

• Philippines
28 May 10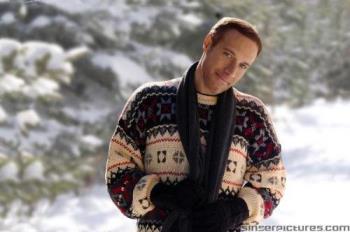 hi maxito, i don't remember if i bought a cd for a song.but i do remember back then, i bought a cassette tape long time ago,which is from jim brickman.i really loved his songs though.but now i don't have the chance to play it cause of course cassette tapes nowadays is old enough.so i still have the chance to play jim brickman's songs through internet and computer of course.