Will mankind be able to substain its current consumption pattern for long?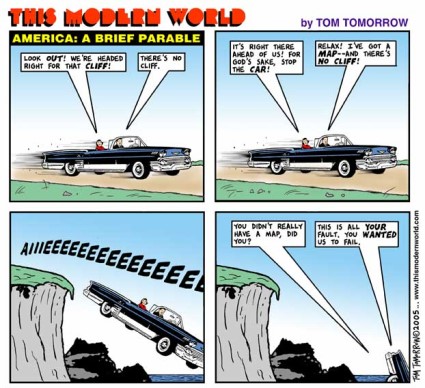 Canada
June 2, 2010 7:25pm CST
in 50 or 100 years will oil and food be very hard to come by?
5 responses

• India
4 Aug 10
Well if we plan now we can save our oil and food and current consumption.

• India
3 Jun 10
I think food is managable but few other things like oil and coals would be limited. We can say that all natural resources should be used carefully so that next generation can use them. Water is again an issue, in summer season in some part of there are critical issues with the drinking water. We should use natural resources with care.

• United States
3 Jun 10
I say no I dont think the way we are going we will last that long. We are using so many natural resources and nonrenewable resources and unless we come up with a way to do everything there is absolutely no way we can survive. I think we should start spending money on finding a way to create renewable resources in large quantities and in a brief amount of time.

• United States
3 Jun 10
Possibly oil and gas, they are nonrenewable. Food on the other hand is renewable. The more scraps we have the more mulch we have. There has already been a change in eating cheese and eggs verses meat. Vegetables can be grown again and again. that is my opinion, what is yours.