can you make money renting refferals on ptc sites like neo bux?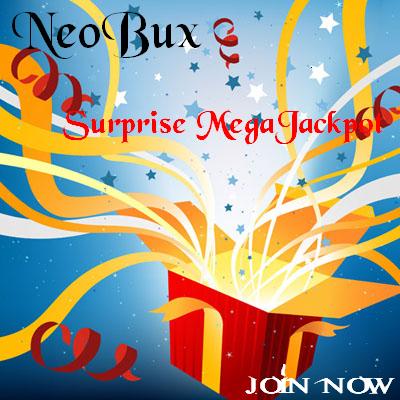 Canada
June 2, 2010 7:37pm CST
I currently have 270 rented and average 3-4 dollars a day net income. I paid 90 bucks for gold 15 for renting balance and 50 for my refferals so 155 total , will i eventually profit if i properly recycle and take advantage of extending discounts?
2 responses

• United States
3 Jun 10
Of course you will. I used neobux for a while and I was greatly satisfied with the results. At your rate you will be making a lot in no time. And I agree with the other guy, get more referalls. They will help you out the most. But I suggest that you dont spend anymore money until you make at least half of what you spent back. And once you do, get yourself some more referalls. I hope you make lots of cash!

• United States
3 Jun 10
yes you will I have done it and it works great but it will take a while, i hope you do very good and also rent more referalls the mroe you get the more money you make