Which is the tilt mas important in the world of the tennis?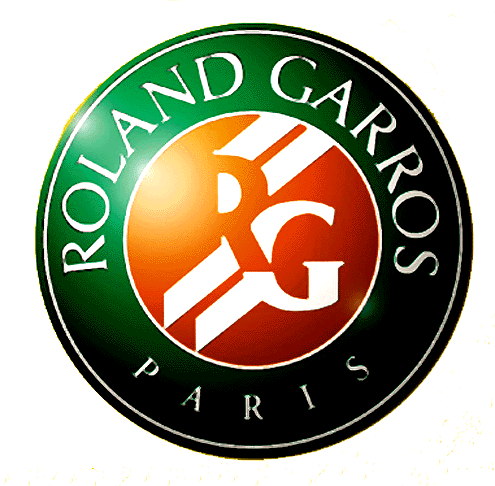 Argentina
June 3, 2010 2:12pm CST
As well as in the football, the tilt mas important worldwide is the Glass of the World, in the tennis this award Roland Garros corresponds to him to Grand Slam's tilt of Paris, France. Estan of agreement with this darlings mylotters?
No responses