Were you ever in a play or acted when little?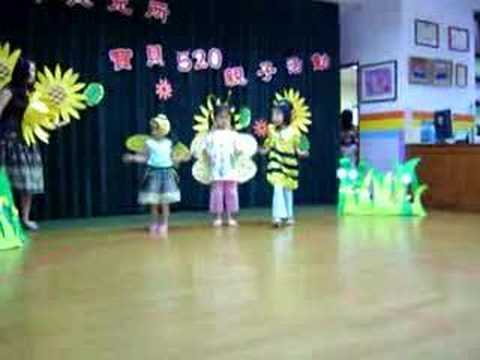 United States
June 17, 2010 7:52am CST
Usually, at the end of kindergarten or at the end of the year of the first few elementary years (1st, 2nd) kids have a play at the end of the year or in special occasions such as Christmas or Easter. Where you ever in one? Did you enjoy it? I know I've been! I went to a christian school when I started school, and in 2nd grade we did a play on how God can protect and... I can't quiet remember the rest. Anyhow, I remember it was so good that we had to do it again 3 more times! sure, it was a drag, but at the end it was lots of fun (especially for me since I was one of the main characters!).
2 responses

•
17 Jun 10
I was in a Brownie Gang show I remember, I played the spider in the nursery rhyme little miss muffet. I was also a shepherd in brownie nativity play and a candle in a school Christmas play. I never had any big speaking parts I was always just in the background which was bit disappointing for me, I did do more plays in high school and middle school where I got to talk though.

• United States
17 Jun 10
right on! I was a candle too for a chirstmas play!! I had to be dressed all red and hold up a Styrofoam "flame" hahaha.

•
17 Jun 10
I had a flame shaped hat and glitter on my arms and we had to hold our up I remember, I think we were supposed to be an advent crown.

• United States
19 Jun 10
lol, nah I only had to dress up, hold the candle stick thing up, and I remember I had to sing a song as well but I have not even the slightest memory of what it was... Probably some sort of christmas carol.

• Denmark
17 Jun 10
At my school we didn't have a play at Christmas time, but just before the summerholidays some of the students usually made a play for the rest of the students. One year it was our turn, and we wrote the play ourselves. It was a lot of fun. I don't remember the details óf the story, but I remember that one of my friends and I played a cow! We laughed a lot and it was hard for us to remain serious.

• United States
17 Jun 10
Yea that's always though, trying to remain serious. One of the teachers that was in charge of the play where I was one of the main characters was.. pretty "though".. so we learned to stop laughing after a few rehearsals, lol.