He won't Use Fahrenheit Because It's my Ex's Perfume.

Philippines
June 24, 2010 5:24am CST


. I love the scent of Fahrenheit. This is also my ex's fave and whenever he uses this, it was such a turn on that I keep on sniffing him like a dog. And yes, when the bottle was almost empty I asked for it, sprayed a little to my dog.Not because I wanted to be reminded of him whenever we're apart but because I just love its smell. My husband bought one for him. We were biking when i smelled that scent again. Ilaughed and he asked me why so I told him. From then on, he'd look for a better replacement. Anything but Fahrenheit. LOL Is your partner like this, too?
3 responses

• India
24 Jun 10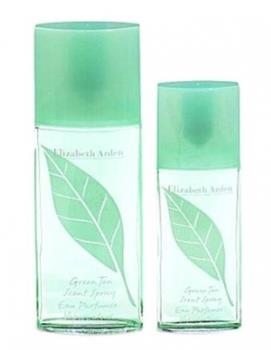 One of the great tools to bring back memories are perfumes and in your case the earlier you distance yourself from your memories the better for you in my opinion and so your husband is right in changing his perfume. I get flash backs when I smell different perfumes and those flash backs are as clear as crystal!

• Philippines
24 Jun 10
My partner doesn't really have a specific perfume preference but if he would know that a certain perfume that he is using is my favorite and it happens to be my ex boyfriend's favorite too then I think it would really put him in a bad mood and he might also stop using that perfume. I think it has something to do with their ego.

• Singapore
24 Jun 10
eurekafemme, I use a number of scents and they would go according to the occasion. So, between work and leisure, I will be using a different fragrance for the occasion. Also, when I am attending a function be it a wedding banquet or official dinner the fragrance will be different too. Just could not afford not pay attention to the hosts dislikes and allergies as well, in my line of work.