How many of u have Windows Vista?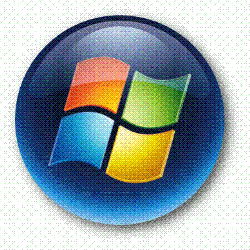 India
2 responses

• Manchester, England
18 May 08
I have Windows Vosta on my laptop, and I am very happy with it. It takes a little time to get accustomed to the system, but it is well worth the effort. I use the laptop as a television recorder for certain programmes, and it is so easy to convert them into DVD format to watch later via my DVD player.

• United States
18 May 08
I don't have Windows Vista, but I know someone who has it and it seems to work pretty good. Most of the early problems that they had were with compatibility with current hardware and software. They had the same problems when Windows XP came out and they'll have the same problems when another operating systems comes out after Vista. I am waiting until I can't get support for XP before I move on to Vista. I'll need a new computer, too.