Back and Running!!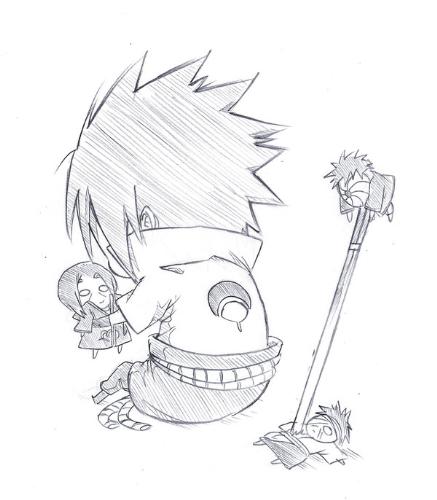 Philippines
July 15, 2010 6:39pm CST
I'd like to announce that my brother is back. He is my man!! I started a discussion about my pc being busted that is why I haven't been active in anything. I thought my pc would not be saved at all. My brother said it had lots of virus and I was so worried and kinda lost hope that it would be running again. He really works wonders because he was really able to set-up and my pc is back and running. I have all the freedom and I won't have to go outside and go online.!!!
1 response

• United States
15 Jul 10
Congratulations and welcome back. Glad to hear you're back online! I no longer use the chat site though, lol. You can chat with me through pm here though!


• Philippines
16 Jul 10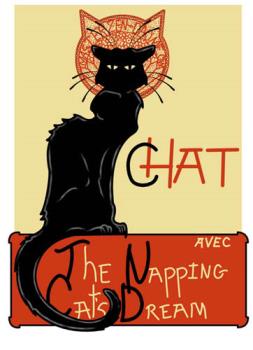 HI SCG.. Why? I heard they are now offering amazon gift cards because his account on paypal has been limited. mr. admin must have been pretty devastated about it. Well nothing is permanent here. Hope to bump with you more often scg! LOL