Give me some drawing tips please!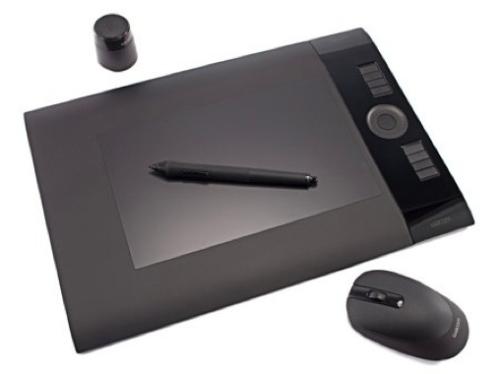 United States
July 16, 2010 10:15pm CST
Hello, I'm a very poor at drawing, and I bought a pen tablet a few weeks ago, so if you guys could give me some tips on how to improve how I drawl that would be great! Also what program should I use?
2 responses

• United States
17 Jul 10
Practice Practice Practice!!!! I know you probably hear that all the time but that is the best way. There are some techniques you could use to hep sharpen this skill. A really good way is to pick a paper from a magazine, or online (print it out). And on the paper draw a graph. Then on a white/blank piece of paper draw a graph that has the same measurements as the one on the picture. Then on the blank paper, you copy the picture square by square. Does that make sense? I found an articles you may like, it has some pretty good tips in it! http://www.wikihow.com/Improve-Your-Drawing-Skills ON this link there are some good links if you scroll down, has a lot of different drawing subjects to choose from. http://drawsketch.about.com/od/improveyourdrawing/Improve_Your_Drawing_Develop_Your_Drawing_Skills.htm Last but not least, this video has some pretty good tips too. But they go pretty fast so you may have to watch it a couple times. http://www.youtube.com/watch?v=tXMdSZRKeek Good luck!!!!

• United States
17 Jul 10
Wow thanks for the information, I'm gonna read and view all this now! : )

• United States
17 Jul 10
You're welcome!!! We used that graph technique in one of my art classes and I really liked it. I think my picture turned out really well and it was easy! Just going one square at a time is definitely effective. And if you do the graph lines light enough on the blank paper, you can erase them when you're done and no one will ever know!!!


Good luck!

• Indonesia
17 Jul 10
the only thing to improve the skill ( not only in drawing) is practice, there a many tutorial in internet, just waiting you to search it, for program i can suggest you adobe photoshop or coraldraw, if you like free software you can look for GIMP, and also u can join art forum like devianart and post your drawing result there, there are many skillful user in the forum that can give you some advice about drawing