Prepare for UFO reports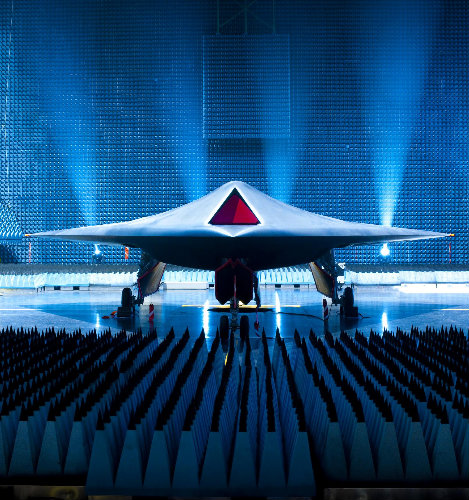 Czech Republic
July 21, 2010 8:04am CST
A few day ago, secret UK stealth plane was revealed and it looks like something between B-2 bomber and what we imagine alien aircrafts look like. The prototype roboplane, named Taranis after Celtic god of thunder, took four years to build and cost $215 million. The plane is unique in that it can fly itself, without piloting from the ground. It is equipped with two internal bomb bays to carry a wide range of weapons. [b] "You can tell it what to do, give it alternatives, change the mission in flight and it is smart enough to do it itself and make choices."[/b] That part it's kinda scary.
4 responses


• Czech Republic
23 Jul 10
It will start flying in 2011 I've never seen a stealth plane in my life so I don't have very high hopes seeing it


• Philippines
22 Jul 10
well the worlds military are turning into pilotless planes. they say the next generation military pilots would only go to a room to fly a plane.

• Czech Republic
23 Jul 10
This plane doesn't even have a pilot. It's controlled by AI

• United States
21 Jul 10
Let me guess they created this because?? They needed a new toy to play with? Or because they wanted to out do all the other countries. Or maybe so that way, they can attack other countries, and wont have to worry about losing any men.


• Czech Republic
21 Jul 10
The combination of all 3. They stated it can easily fly from UK to Afghanistan on a mission and return back by itself.