Anyone know any legitimate PTC sites for my adult Blog?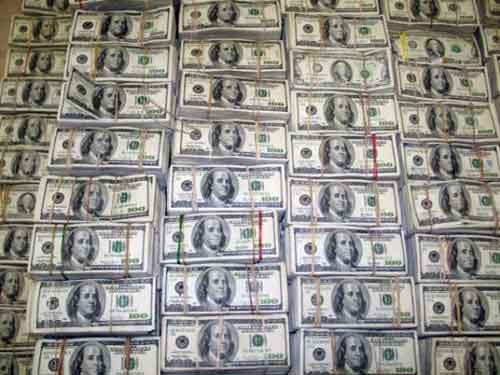 Jamaica
July 29, 2010 1:43am CST
I keep hearing everybody talk about PTC and that is something that I never thought about until joining MyLot but I would like to add it to my Blog but it is a Adult Blog and the content of it is a little graphic at times. I was wondering are there any PTC sites that would allow such a thing? I have others but this is the one that gets the most traffic.
1 response


• Jamaica
29 Jul 10
No I am not but I hope that it is not 121 text. because they have too much red tape. I have been looking for that type of job because I can type fast and I have no issue with telling a man what they need to hear. please inbox me the information about your company. thanks for the reply :)