talking more or listening which one respectable??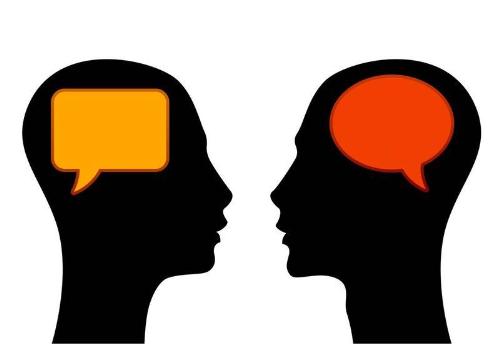 India
August 5, 2010 11:34pm CST
Hii folks, according to my personal opinion people who speak less and listen more will be repected more because if we speak more you are putting out yourself and giving information but you are not gaining anything,besides if you listen more you can learn new things which which we are not aware of.. Do you agree or differ with me folks??????
6 responses

• Philippines
10 Aug 10
It should be a balance between both listening and speaking. But if you should want to speak less, it would be wise to think about what you speak before you tell it. A few but wise words are better than long sentences without meaning.


• United States
6 Aug 10
I completely agree more. If someone speaks more they're just showing the other person that they're less important than themselves. Listening shows that you care about the other persons opinions or thoughts. It shows respect. I'm usually the listener and it kind of annoys me when someone constantly talks about themselves and their issues. It makes like they just want me there to listen to them and are not interested in anything about me.

• New Zealand
6 Aug 10
It's nice to have a balance, but as we all know we're not close to perfect. Where there's chatterboxes, you'll find the listeners.

• India
6 Aug 10
thanks for sharing your views...!! but ofcourse some one has to blabber for us to start listening..!! if all will adopt this then no one will be there to speak:)lol

• Pasay, Philippines
14 Sep 10
I think it depends. Because if you prefer to speak more then make sure that the conversation it otherwise very sensible and yet you are credible enough to say such thing. From there the respect is still there. While in listening we really have to be a good listener so that we have an idea on how to speak.

• Philippines
6 Aug 10
I prefer to listen more than talk less. I have hard time or I find it difficult to talk because I could not express myself. So I prefer to listen because of that I would find ways to express myself.