Crazy Fullform Of Acronyms...You Know One??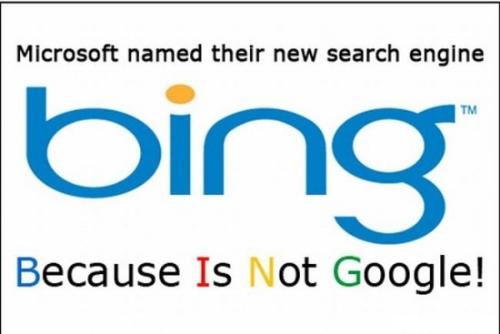 India
August 8, 2010 11:04pm CST
Have you heard such full-forms which made you

Here I'll contribute mine.. [b] WIPRO : Weak Input, Poor & Rubbish Output

TCS : Totally Confusing Solutions

[/b] yep, those companies are two big companies... WIPRO an IT giant...and TCS a software company...from India.. now tell me what you know... contribute and lets have some fun.. enlighten ourselves.....
2 responses

• India
9 Aug 10
How about CWG (corrupt wealth games)? And an adjective - Being Independent, Nice and Generous - Bing. e.g. He's a bing guy. Another adjective - He's a bing fellow. Behaviour is not good.

• Garden Grove, California
9 Aug 10
sagar a lot of friends kept coming up with tmi and finally one kind friend told me too much information., okay so why not just say so instead. he he.This was also TMI for a company that sold stuff for junior magicians. totally Magical Ideas was the spelled out name for the company. Also the last names of the three men who founded the company Tilbrook, Major and Iverson TMI. lol.