2010(the end of our earth) is coming?

China
August 9, 2010 11:03pm CST
See around us.Over these years,so many disasters fall on us.Big earthquake,mudslides,flood,drought,fires,oil leak,etc.Every disater has caused so heavy lost.people are crying for this and complaining why is it so?I'm also complaining and feel hopeless.Does it really forcast that "2012" is coming soon?I don't know.How od you guys think of it?
3 responses

• India
11 Aug 10
Dude just chill, Don't worry.... It is nature, It knows how to adjust itself. If it is going to happen then it will, why to worry about it.

• Mexico
11 Aug 10
That part I don't get ... In comparison, how can I prepare when someone breaks into my house and steals from me? Same goes for the end of the world, if it's the end, then that's that. But in the meantime, I'm happy and thankful that I'm here, I'm alive and I enjoy life with people I may not see the day after. Nothing is scripted, and whatever has been, it has been proved wrong several times, so ... what else I need to worry for ?

• Mexico
10 Aug 10
Chill out man .... The end of the world has been predicted since I don't know when, and we're still here. Bad things happen, we all know that, but for the things that we CAN do something about it, what exactly are doing to improve this world? Just focus on that and keep doing so, being better and better every day ... Enjoy life !!

• Singapore
12 Aug 10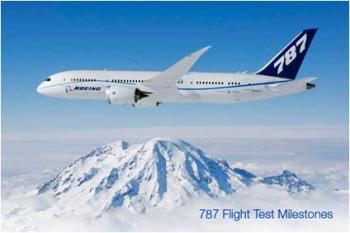 If it happens, so be it. We should just live our lives as it is. We should all strive to be a better person everyday. I'm also worried about the end of the world but there's no use worrying as we don't even know if it really will happen. So, just live your live as it used to be. Move on. Be happy! :)