Whats your country worst/bad/despiting Tradition of your country?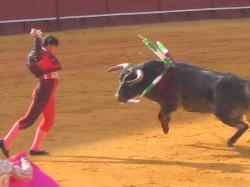 Portugal
5 responses

• United States
17 Nov 06
In the USA? POLITICS!!! The entire present-day fiasco is built on lies and maneuvering for position & CASH! Nothing to do with the original foundations. The "Founding Fathers must be cringing in their graves about what's being done, and what's being legalized and how distorted our interptetations of the Constitution and the Bill of Rights have become. Even the Supreme Court is political. SHAME ON US ALL! Grandy3

• United States
18 Nov 06
I agree with you. I totally hate how they slam on each other and that seems to be ALL you hear about: the negative things. I think they should make it where they can only tell the good things that they themselves have done and not be able to speak negatively about the other canidates. It would be nice to see just one year of nothing but good things being said. As far as in the money part, I don't think we will ever be able to change that. Would be nice if they would cut that off too, but I don't think anybody would run if that happend.

• United States
19 Nov 06
And then they wonder why no one wants to go and vote.


•
18 Nov 06
I'm from Scotland and can't really think of any traditions we have that are bad - I suppose I should say heavy drinking. Getting drunk is part of our culture I guess - I often wonder what tourists must think when they come here, especially on a Friday/Saturday night when the bars are closing!

• Philippines
17 Nov 06
honestly i'm not admiring my country coz full of politics crises,economic crises, although we have lots of beauty spots here but i never been there yet due to financially problem...

• Portugal
17 Nov 06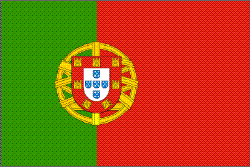 I am from Portugal to, and in here we only kill bulls at on place, as you know in Barrancos. So for me the worst tradition we have it´s the killers drivers that spreads in our roads.

• United States
17 Nov 06
I think it is religious condemnation of things