Good Beat'em Up games

3 responses

• India
19 Aug 10
Mortal Kombat 4 is a good beat'em up game. It has some cool features (like fatality, unique powers and weapons) which you don't get in other games. You like Shenmue and Yakuza, that's why you would like Mortal Kombat 4 too. I recommend you try it. It's really worth it. Happy mylotting! By the way, why did you remove me?

•
19 Aug 10
Because your annoying, always asking me if I wanna buy any of your games and I hate that. I get enough of that from Telemarketers I don't need it on here too

• Philippines
19 Aug 10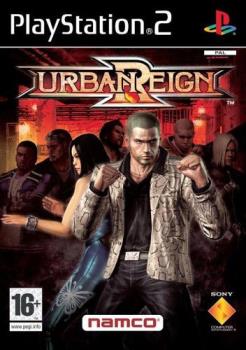 Well, since this discussion is under ps2, I would like to suggest Urban Reign. The game is really nice in a way that you can actually target which body part you want to weaken when you fight against your enemies and I think you can also do multiple attacks in case a lot of your enemies are ganging up on you. Hmmmm... Its been a while since I last played and finished that game. I guess I'll try playing that one of these days. Capcom also has this title called Final Fight.

•
18 Aug 10
Tekken series (the devil within mode is similar), street fighter series (but this is vs only), (bit more retro, and agian vs only) capcon vs SNK, mortal combat series, tenchu (more steath based) to name the ones on the top of my head