Have you ever changed a flat tire?

United States
November 17, 2006 9:00am CST
I haven't. How about you?
7 responses


• United States
7 Dec 06
I have helped change many tires in my lifetime. I have never personally done this by myself, but it can be interesting helping out.

• South Africa
29 Nov 06
Yeah I've changed tyres - it isnt that difficult :) and everybody should learn how just in case!



• Greece
24 Nov 06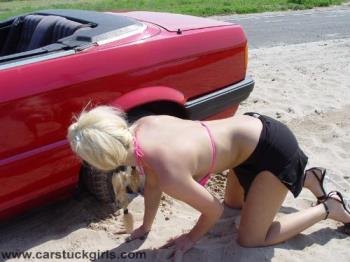 yes, I ever changed it by myself. It doesn't as hard as many people think abaout it, even a girl can do that

• United States
17 Nov 06
Yes I have changed a couple of them, it isn't as hard as you would think.