I have the FITNESS FIRST Granton Coupon

Pasay, Philippines
August 30, 2010 10:53am CST
When my sister in law went to SSS last month to get an ID she was able to received the Granton coupon of Fitness First but then she gave it to me and registered on my name since she can't use it and the branch are only limited. It just so happens that we are living in Pasay City and the branches that are available for this coupon are in Quezon City. So I have chosen the ABS CBN branch. I was able to avail the 1 month free membership but then I have no plans to continue because of the tight budget. I enjoyed my workout there to the extent that I am always active in group exercises especially the Hip Hop aerobics. I am glad to the fact that I was able to give an opportunity to my boyfriend because he has his 7 days trial pass. We are always together when working out. Were you able to avail any promos from Fitness First? How is it?
2 responses

• Philippines
30 Aug 10
I visited the FF at MOA and spent 3-4 hours there on trial but could not justify the cost. While they have great group sessions, there is not an court set aside for general exercise or just shooting hoops diba.

• Pasay, Philippines
31 Aug 10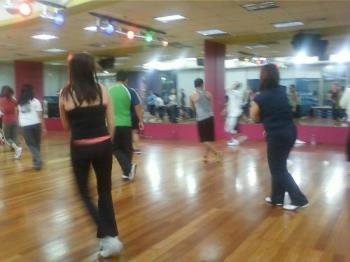 I've been also a member there last August to December last year. I really enjoyed my workout there especially the group exercise. Unfortunately there was no hip hop session at that time so I really have to go at the other branch to attend the hip hop. Right now at ABS CBN at least there is hip hop but that is only around 8:00 pm

• Philippines
30 Aug 10

hello there, I wish i could do the same, i really badly need a work out.


• Pasay, Philippines
31 Aug 10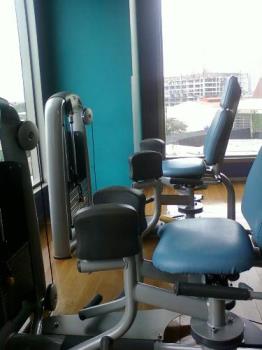 So meaning are you willing to spend or to shell out for the workout? Maybe I should refer you if you need

But if you want to have a free 1 month membership then you must call Granton and ask if they still have that kind of promo.