Which websites have paid you recently?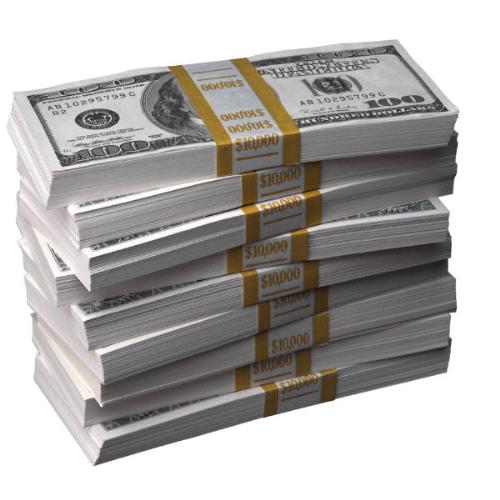 India
September 1, 2010 11:31am CST
I say two of them recently. Clicksia and Donkey mails paid me. I like these two sites now and I am concentrating on these two now. Of course mylot is my favorite place. I like to know how is neobux and onbux sites. I am reaching towards payment in these two sites. Please say whether you have been paid by these two sites. Apart from that i have been paid by lots of sites namely bux.to, clixsense, clixncash which is no more, cash-harvest, adsense and some more websites too. Share your thoughts on which sites we can reach payment faster and get paid within a month.
8 responses


• India
2 Sep 10
Hi xorticanz Recently I got payments from Neobux and Incrasebux. got my first payment from Onbux. $3.00. Onbux is also another legit site, paying instantly to its standard members. Progressing towards to payouts in some other sites, which I will share with you all once I got it. Good that you have started a useful discussion. this will be really helpful to people like me know the legit, paying sites.

• India
2 Sep 10
I have earned $7 so far in mechanicalturk for my two month's work.Though it is interesting the rewards are low.ThanQ for sharing

• China
2 Sep 10
I earned from taobao in China,but i don't know other websites that pay for me

• Philippines
2 Sep 10
PaidToPromote just paid me recently. This one I get a regular payout every 15th and 30th of the month because I placed their 2 banners in my blog. Whenever I get traffic from a particular desired country, I earn....more like passive income. I do nothing but I still earn a little. :)

• South Africa
2 Sep 10
You must be a millionaire by now, so many sites have paid you!!!!PHEW, I just started two days ago and I will be visiting the sites that you mentioned. Thanks dude

• Canada
1 Sep 10
Just Quickrewards so far, and mylot will be the second site to pay me.


• Indonesia
1 Sep 10
congratulation on you work payment brother, may i ask how much did you earn from those two sites recently and how long do they took you to reach that payment ? me i just been paid ny toneaday some less than $5 for only half a day . thank you