How do you stop youtube videos from downloading automatically?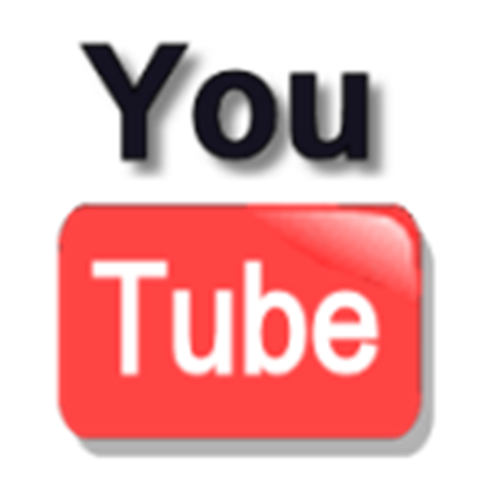 India
September 13, 2010 4:44am CST
You know when you watch a video on youtube, the video continues to download the rest of it if you pause the video. I find that this can use up quite a lot of my bandwidth. Is there any way to change youtube settings so that if you click pause, youtube will not download any more of the video? Is there maybe a program or add-on I can download to manipulate youtube settings even? I am using Firefox.
1 response