Average Pay?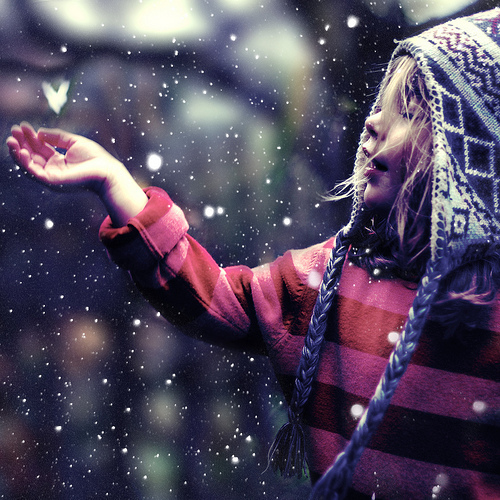 United States
September 22, 2010 10:20pm CST
Just wondering, what is the average pay you make a day on any of the sites that you have joined? I am apart of MyLot and Associated Content. Those are the two that I am doing the most. Because I am new to MyLot though, I'm not really sure what the average pay a day is. You don't have to tell me yours, if you feel that's too personal, but maybe just what the average pay is in general? Thanks! :)
3 responses

• United States
24 Sep 10
If I put effort, I make like .20 something sense and if I don't put in effort I would only make half. I am still new to myLot as well.. This is not my favorite but I am on myLot more of a hobby then earnings. I am associated with your sites like survey sites and I have a few to recommend, you can check out my blog and I also included proof :) Here is my link, http://infatuatedbby.blogspot.com/ :)

• United States
24 Sep 10
I will definitely check out your blog! Thanks for being so helpful!

• India
23 Sep 10
I am presently using my blog to make me earn. My blog is new so it is generating very less income. Generally i make around 1$ a day with it. But surely i will increase my earning in future.

• United States
25 Sep 10
Wow, really!? I didn't even know that you could make money with a blog! What kind of stuff do you post about? Or do you just post about life in general? Also, what server? Wordpress, blogger, blogspot?

• Philippines
23 Sep 10
not that so much big, if you convert it in our currency, its much as half an hour salary if accumulated,

• United States
23 Sep 10
Oh? What currency do you use? I made about .22 yesterday and I wasn't upset with that at all! I am just wondering what the average pay is :)