Do you thing the common wealth games held in india will be success full one??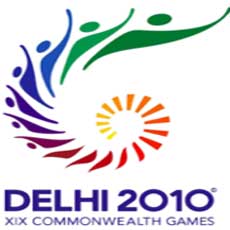 India
September 30, 2010 11:22am CST
The common wealth games is an International,multi-sport event which is held every four years and features competitions involving thousands of elite athletes from member of common wealth nations. The 2010 common wealth games will be the nineteenth common wealth games.These games are scheduled to be held in India,New Delhi.Before the game starts the media has created some non-sense that nothing is ready in India for the games but when it was Inquired they got to know that everything was perfect all the stadium's are ready for the games. what do you say will it be a success??
4 responses

• India
30 Sep 10
I think now Commonwealth game will be held in India successfully because now everything is fine and every player comes to India. So now the situations are better than before and we hope that everything will be fine.

• India
30 Sep 10
Ya I agree with your answer that the conditions have become better..

• India
30 Sep 10
I dont think it is going to be a success here in india.. although the VERDICT is called up..but i still think it is going to be a failure... there are no proper conditions (whether it could be the stadiums..or playing conditions)

• India
30 Sep 10
Yes i think it will success. Generally media highlights even a small mistake to a greater level to their publicity.

• India
30 Sep 10
Are those media people Indians or not I just don't understand why do they want to spoil India's reputation in front of the whole world by doing such things..