everyone loves their family..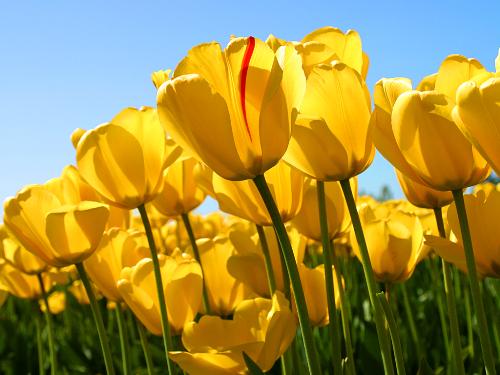 India
4 responses

• United States
1 Oct 10

My heart has to go out to anyone who is an orphan. Family ties are so important to have. When those are taken from you, it takes part of who you are too.

• Malaysia
1 Oct 10
Hi, For those orphans,they do have their family,but of course,not their parents,they may have siblings or either close friends who stay together in orphanage. Love does not mean always come from family only. Being a friend,we also can love someone .


• India
1 Oct 10
I don't know about everyone but I know about myself. I know that I love my family very much. Because my family also loves me. There are also many persons who love their family very much. And their family is everything for them. I think my family doing many things for me. And mostly my father doing many things for me. And I think now the times come and now I want to do something for my family.