Don't bother Scoop, Fling the Poop....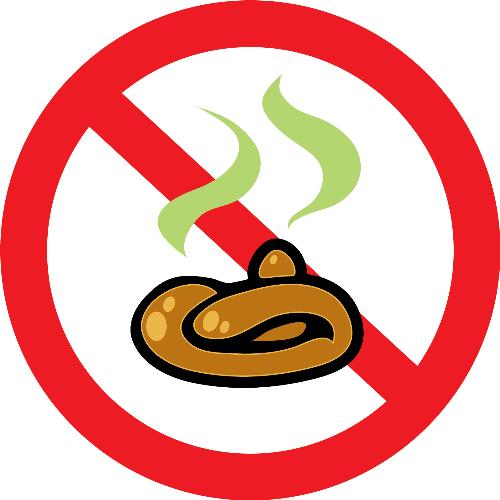 Canada
October 6, 2010 10:08pm CST
If you wanted to slow down a speeding car, how would you do so? I recently read that a woman in Bellmont Mass. Decided to do something both very stupid and dangerous. On attempt of slowing down a speeding car, one silly woman decided it would be a good idea to endanger peoples lives further by throwing a bag of dog dung, into the face of a driver operating a speeding vechicle. Do you agree with her method? How many of us in a rage would do something as stupid as this with out thinking? This seems to take road rage a step too far, what do you think?
1 response

• Canada
7 Oct 10
Oh my, talk about taking things too far!! I would never do such a thing! Sometimes I get angry too with people but I wouldn't throw anything? She threw a bag of doggie poo??!!??

Maybe she was demented! Scary thing is there are people out there that would do such a thing!


• Canada
7 Oct 10
Yeah I know, foolish for her to do. There are people out there though we surely have to watch out for. She was certainly lucky she didn't cause an accident. Though she wasn't all that lucky. She was arrested and charged with assault and battery, and use of a deadly weapon. Bet she will not do that one again!