What's the very best way to make ones boobs look bigger?

Philippines
6 responses

• Philippines
13 Oct 10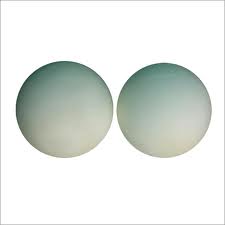 Hello Else, Why is she doing this? to attract men, well, it will be an eye looker from others. but, i think she should realize that if they noticed her physically, then she will be treated physically based on her body and not what she thinks. That's probably why i never or less looking at womens chest, because i know it's not really much to look at. most women are offended if my eyes are even on their faces, so i try my best never to look. the best advice for her is to be herself and not to pretend she has something that men can look to.or if she has money, she can have gel implanted in her boobs so that she can have it for real even though it's not naturally big.




• Philippines
13 Oct 10
Just help her realize the other things than those what she doesn't have. not only side effects, it won't look good when you grow old.


• Philippines
31 Oct 10
wear bigger bra with big foams or you can wear clothes that emphasizes the boobs portion.you can wear clothes that have big designs or floral too.crumpled design clothes can make a boob look bigger.


• Malaysia
13 Oct 10
That's funny. I would considered foamy bra is much better than implant. Maybe she should wear a bra that have thin foam or better no foam. Nobody look at the boob if the really seriuos. Those who just looking for big boobs must have some motive behind. ???? you know.. But if the person really honest, the boob will be fine. Just don't think much about it.

• Delhi, India
13 Oct 10
She should not worry too much about her boobs. Everyone of us has got different physical features and size of boobs does not affect at all the pleasure of love making. She should not feel inferior about it. All the best to her.