can anyone help me verifying paypal account ?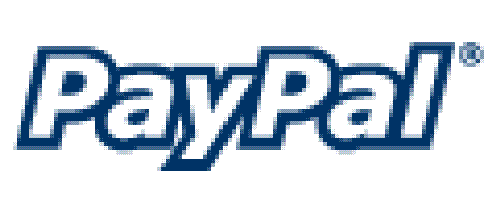 India
October 18, 2010 2:34am CST
Hello friends, I have an issue regarding Paypal account.I have an account from long time but it was not verified before.I want to get verified.I have an Debit card too.Its mastercard.My question is how to get verified? What is the complete process? I have read on paypal that after filling up my debit card no. and security code,they will charge $ 1.95.And then i will have to check the card statement to receive a code.But how do i check card statement?
5 responses

• Philippines
18 Oct 10
Mast debit cards have an online banking option. You should check your account online to look for the security code. It would be the one with the deposit of $1.95. If you are not enrolled to this online banking feature of your debit card, you can go to your bank and ask for a printout of your financial statements. That should show the security code from paypal. I hope this helps. I activated mine with payoneer card and it has online banking so I can easily check my account there.

• India
18 Oct 10
Your reply was really helpful i started account on the bank site and now i will get verified for sure.glad to know that people are here so helpful :)

• Philippines
18 Oct 10
No problem. I'm new here so I'm also just feeling the site.


• India
18 Oct 10
Ok man.I am soon verifying my account.If i need any help then i will let you know.your response was helpful.

• Philippines
18 Oct 10
You have to log in into your debit card account and you can see it there in your all transactions or if you don't have an online account with your debit card it is better for you to have an online account for your debit card where you can see all the transactions of your card and this is where you could see the code sent by paypal. if your debit card has no online site it is better to ask the bank where you get your bebit card about your problem.

• India
18 Oct 10
My bank have online banking so i need to open an account online first then i think i will be able to see card statement.

• India
18 Oct 10
Kiddo - card statement - no idea. Came in to check if anybody who is knowledgeable answers. As to other system, you simply have to initiate the proceedings furnishing a bank's account number. You will also need NEFT code which differs from bank's branch to branch. :)

• Philippines
18 Oct 10
it would be better if you will send a mail to the technical support and tell them the problem you are encountering with your account