How can I revive my blogs? I still can't find the motivation to write.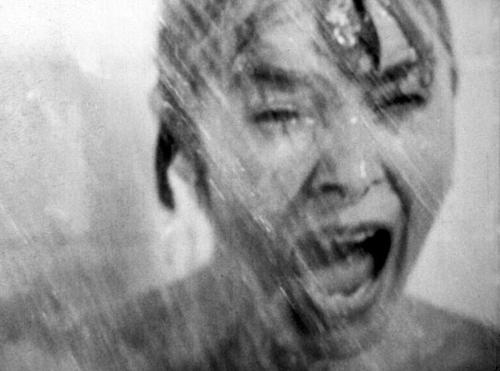 Philippines
October 22, 2010 12:05pm CST
It's been like years now and I just left my blogs laying around, naked in cyberspace. It's been empty for while and flies are swarming over to fill the silence. My head went blank, my hands weakened and I just lost everything. Before, I was like earning that much that I don't need to get an office job. But I need to do something to make things right that stopped me from doing what I enjoyed the most - blogging. I really missed it and my blogs are still there waiting for me to revive them again. I felt so ashamed that I left them that way. I know they represent me but I just don't have that motivation to move on. I think I need professional help. I think I'm stuck in a psychotic madness that keeps on burning the energy that I want to extract.
2 responses

• Oman
23 Oct 10
We've been on the same road! I too have always enjoyed blogging and writing, but there are times when I just don't have the energy or because I'm not interested/inspired enough to write again. So, I researched some sites that had available writing prompts. I suggest you try www.writersdigest.com and www.creativewritingprompts.com . These are two great sites that I have used to help me start writing again. I hope you get your passion back up!