Are you a part of this coming election?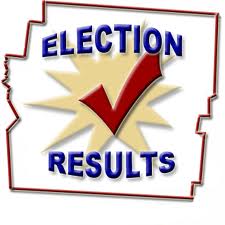 Philippines
October 23, 2010 9:59pm CST
Every elections, people are happy because they can receive lots of money. But, I don't like the elections in our place because it is very disgusting and lots of people get mad with each other.How about you?
2 responses

• Philippines
24 Oct 10
good for you acey because your vote is worthless. Even if candidates gave me money I still don't vote to avoid NY PROBLEMS. People didn't think the right way or good if they lose the elections. which is I don't like. I'm afraid for this kind of people. Well, thanks for sharing your comments with us and have a nice day ahead Godbless


• Philippines
24 Oct 10
Hello wadabski. Good luck and I am hoping that the election in your place will be peaceful and no violence. Because I believe that every elections here in our country is very dirty. There are many people risk their life and many people greedy for the positions that's why they cut the life of others in order them to win. I don't like those people who are selfish and greedy because they don't think the improvement of the place instead they think on how they can steal money from their positions. Am I right? I think 99% of people who run for the elections are corrupt. They want their honorarium not their duties and responsibilities. Well, thanks for sharing your comments with us and have a nice day ahead Godbless