What's the latest song you are addicted to?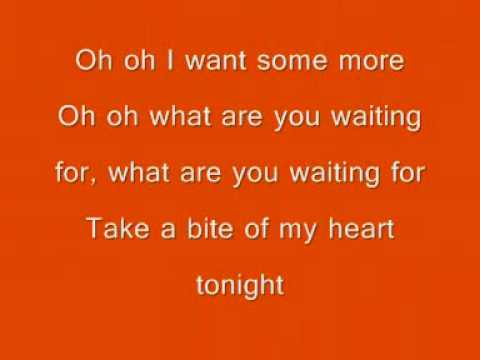 Philippines
October 30, 2010 9:57pm CST
The question says it all... I'm currently addicted to "Animal" by Neon trees - it's the first time I've heard of this band. It was on the radio and I just got hooked- I'm not even sure if it's still new...After I heard it on the radio I immediately searched it online and couldn't stop listening to it - I even have it in my mp3.

here's a link of the song.. ... http://videokeman.com/neon-trees/animal-neon-trees/ ... ... http://www.youtube.com/watch?v=gM7Hlg75Mlo ...
4 responses

• Philippines
31 Oct 10
I'm not exactly addicted, but I just can't seem to get this song out of my head: "I Wanna be a billionaire, so freakin' bad.." by Travie McCoy. It has a very catchy melody and the lyrics reflects my state of mind hahaha! The money pot in our local lottery is already growing close to P 300 million pesos, and still no winner. I think this will be my mantra for now, wishing to win in the lottery :-)

• United States
4 Nov 10
Animal is a very addictive song. I first heard it when I saw Neon Trees open for 30 Seconds to Mars in May. My latest song addictions have been Misery Loves Company by Emilie Autumn (edited version: http://www.youtube.com/watch?v=V8r9lTR3NAA) and Enjoy the Silence by Depeche Mode (http://www.youtube.com/watch?v=diT3FvDHMyo&ob=av2n).

• India
1 Nov 10
Enthiran-the robo atamil movie -- " arima arima" Nan mahan alla -- "Iragai pola" & "vava nilava"