What Is The Most Ever Made In A Day Here At Mylot?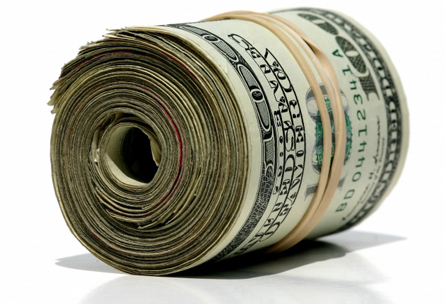 Canada
November 2, 2010 10:45pm CST
Well things have changed since Mylot started way back in the day. Before we could only earn answering and starting discussions and uploading pictures where as now there are many options. So my questions is aimed at the people who take the full advantage of the earning potentials of this site. What's the highest pay you ever got for doing a days worth of answering discussions, starting them, pictures, task and everything else. I'm curious to see what a day would bring in using all of Mylot's earning channels.
7 responses

• United States
15 Nov 10
Well, I usually don't do the tasks here,but when I am fairly active in discussions and stuff I can easily earn 50 cents per day. I have heard of people earning a dollar a day, but I do not see how they have done that as I find it too long to sit in fromt of my computer to earn that.

• India
15 Nov 10
Nice i really appreciate this wonderful blog. http://www.coolpennystocks.com/


• Malaysia
3 Nov 10
I don't really count my daily earnings but from what I realized it DOES add up everyday :p Speaking about participation, of course it's one of the best way to earn here in MyLot, whilst having good discussions and a place that you can turn into for sharing..so far I think the most that I've made in a day was no more than 10 cents.. guess I have to speed things up a lil bit shouldn't I? Anyways have a nice day ok Krizz! :))

• India
3 Nov 10
Yes I would also love to know this.It can give a clear picture to new users like me to what we can make the most out of here.It would be better If my lot announces the highest earner on daily basis so that we would be able to guess which activity pays more.Apart from earning, I am enjoying my stay here with different kinds of discussions being posted here.

• United States
3 Nov 10
I am new, so I've only done discussions, but I am interested in hearing what others say about this. I'm thinking there are a lot of people who do it all that will reply to this thread. I made a whole .15 my first day. But I'm loving some of the discussion on here, so lack of earning is not a big deal to me!

• Philippines
3 Nov 10
I've only earned through participating in discussions or starting my own discussions. I haven't tried earning through tasks and uploading photos. So far the most I have earned in a day is around $.22. I guess I should participate more here in order to earn more.