DO YOU THINK LONG DISTANCE RELATIONSIP WORKS?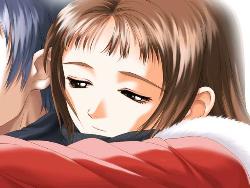 Philippines
November 18, 2006 6:24am CST
do you think your relationship will work though you're apart
9 responses

• India
18 Nov 06
ya, you have to trust your partner

• Philippines
20 Nov 06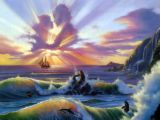 It doesn't matter now in the present days, as long you trust your partner and love him it will works. There are many ways of communication nowadays that will help constant relationship.

• United States
18 Nov 06
Yes, mine is working. I am in an LDR for 4 years now and its truly a pain but it doesn't really matter as long as you love each other so much, you understand why you need to be far apart, constant communication, trust, honesty and respect *s*


• India
18 Nov 06
nope never no way!!!!!! the biggest missconception is that 'distance makes the heart grow fonder???????' actually 'time helps forget' is a better one and 'out of sight out of mind' is the best. no relationship can work longdistance only friendship. so if you want to convert relationship to friendship(that too MAY BE) try long distance

• Romania
18 Nov 06
it's all about trust. And yes if we trust each other we might have a chance..