Nokia 3310 - How many of you still own this phone?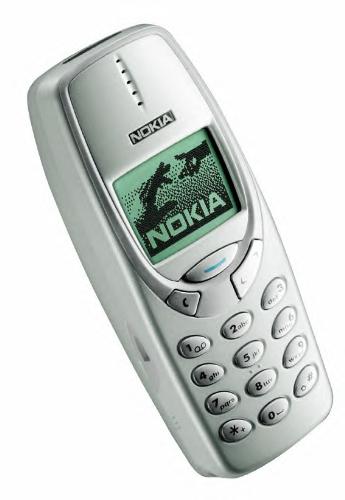 Chengalpattu, India
November 23, 2010 10:08am CST
Nokia 3310, one the great phones which ruled many hearts on this planet a decade ago. But I think it still rules. I still have two of them under working conditions. How many of you, the lover or Nokia 3310 still own one in working condition(may be using it or not)? What do you think about the phone now to the current iphone generation mobiles?
3 responses



• Philippines
23 Nov 10
Yes used that phone for a long time quite good especially if you accidentally drop it, but it is now passe, a relic and a thing of the past, with the advent of technology since certain features cannot connect to the internet, it would be good though to give to your house helps and driver if it is only call or text they need to get your instructions.

• Philippines
23 Nov 10
At least better than the CB radio or pager lol