Health Care Insurance Increase!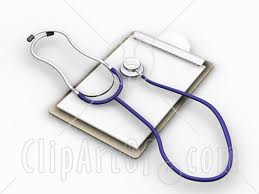 United States
November 24, 2010 2:58am CST
I just received notification that the premiums on my health insurance is going to increase by 12% in January! Happy New Year!
3 responses

• Singapore
28 Nov 10
this is so sad .... but this is how insurance company earn money.

• United States
24 Nov 10
Sorry to hear that! I went through this a few years ago when my health insurnace premium's went up 18%!

I was not happy and so were alot of other people! Luckily after that happen the college were I work changed health insurance companies. The premiums haven't gone up much since and this coming year no increase at all! I still have to pay alot for health insurance like everyone else! It sucks but we all need it!

• United States
28 Nov 10
the sad fact is that we can hardly live without the insurance!