What is the Ideal number of Children for a modern man?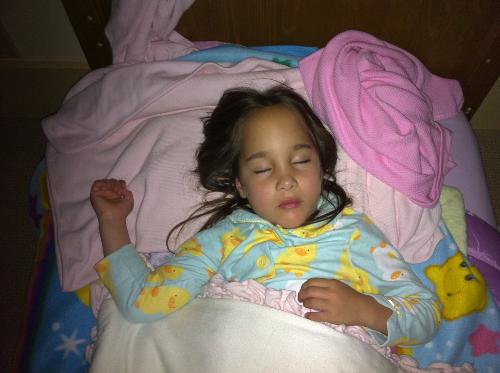 Uganda
November 28, 2010 6:12am CST
In the world today, having a manageable number of children whether you are poor are rich is the way to go-it would reduce the strain on family resources, it would also mean quality care to the children-they eat, dress and go to good schools-how many children to you recommend per family or house hold?
4 responses

• United States
29 Nov 10
I don't think there is any certain number of children for a family. I think each person has to consider what is right for their family. The financial situation of the family has to be taken into account. You don't want to have more kids then you can afford to take care of. Some families feel complete with one kid, some with two. It depends on a lot of factors so it's hard to say that a set number should apply to everyone.

• Philippines
29 Nov 10
I hope to have lots of kids. :p I think 2 is a good start. Single children 'that i know' are usually very spoiled and not good at communicating or resolving conflict with peers. I want my kids to learn how to be kind, forgive, share and deal with others. :P

• Uganda
4 Dec 10
I want to agree with you my friend ravin, but in the back ward countries where the poorest live, people have as many as 10 children and yet they have completely no resources except their labor and blood!

• India
10 Dec 10
I was married in 1966, my parents had 5 kids, in our time the slogan was for 3 kids, i have one daughter and two sons, all grown up now, having kids.. the pesent trend is 'we two, our two', but most are satisfied with just one baby.. Thank you so much for this discussion.
Professor 'Bhuwan'.
. God bless you. Welcome always.


• India
10 Dec 10
i think any one can opt for 3 children,as i have seen and seeing till now, that during our old age, atleast one of them will take care of us. My aged neighbour has 2 children, Now the first two sons are not willing to take care of their aged parents, and ignoring them, but the 3rd one is taking good care of them. like that 3 families are there in our visinity. in some other cases their one and the only child met with accident and the couples are aged and now became orphan with nobody is there to take care of them. Seeing all this,i strongly feel that atleast 3 is the minimum number of children for any couples to opt