Berbatov's 5 Goals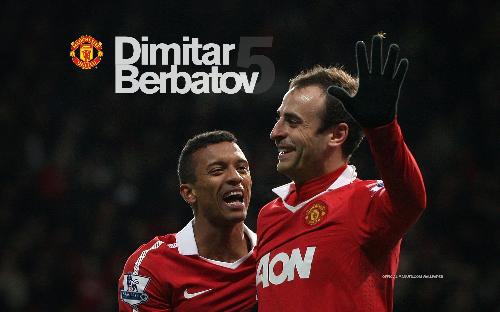 India
November 29, 2010 8:29am CST
Hey what do you think is Berbatov going to be the top goal scorer this season considering is recent form and total number of goals....
6 responses

• Malaysia
29 Nov 10
I think he will make one of the top scorers, but still he needs to improve his play in every match so it is considerably stable throughout the season. He needs to produce the performance like last Saturday and when United against Liverpool.


• Singapore
29 Nov 10
This is a one off incident. I don't think Berbatov will be among the top scorers. He has the habit of going into a period of goal drought. But I must say this is an amazing feat, to score 5 goals in a match. There are only three players in the history of the EPL. They are Andy Cole, Alan Shearer and Jermaine Defoe. We can now add Berbatov to the list.



• Romania
29 Nov 10
Like so many other times, I can only say that time will tell. Of course, it is a great achievement that Berbatov has scored 5 times a game, but he had a longer period where he hasn't scored at all. So this could happen again. Although I am pretty sure that Berbatov will score a few more goals, I don't know if he is going to be the top goal scorer in the Premier League this year.