How do you get back in touch with teenagers nowadays?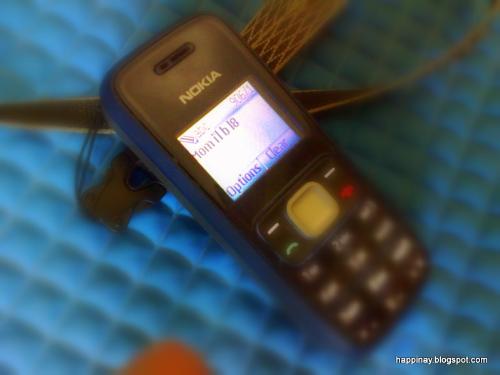 Philippines
November 29, 2010 5:24pm CST
These days the only way your teenage daughter or son will communicate is by text, which unfortunately limits you to 40 characters or so per message. So, how do you manage to get back in touch with them?
1 response

• Philippines
30 Nov 10
Well you can call them back, i bet you do know that in our country almost everybody has got into postpaid plans already so why text if you can call them. And also, most phones right now doesn't have 40 characters to compose, you can have more than 500 already in just one message although it will be divided into 160 characters each then charge you depend on how many sets it has completed then sent it as one message.

• Philippines
1 Dec 10
Well i guess parents does have different ways on approaching such kind of situation but if i'll be the one to decide, i'd rather call them than just send them a text message. Teenagers should understand that the primary concern here is their safety and their parents worries. So if they'll just think what their friends will be thinking then that's a selfish act. I've been in that situation (being a teenager) but i never get ashamed when my parents called and checked my whereabouts, i think it's better rather than parents who doesn't care at their children at all.