PLEEEEEEEEEESE HELP ME FILL MY ALBUM!!!!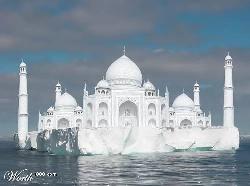 November 18, 2006 10:42am CST
DREEEM HOUSE IMAGES I M DOIN RESEARCH ON MY DREEM HOUSE N I WANT U TO GIVE A BRIEF DISCRIPTION ABOUT IT N I WIL DESIGN IT 4 U........... OF COURSE IN UR DREEEEEMZZ N WILL NOT CHARGE U!!!
3 responses