I miss him so much! ;(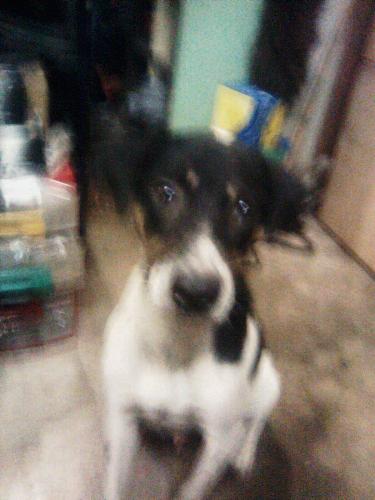 Philippines
December 13, 2010 8:01am CST
Just last October 31, my best friend and pet dog Yuan died. I really miss him so much. Whenever remember him, I'll just stare all day on his picture. Too bad that is my only captured photo of him. It has a quite crap quality because I only used a mobile camera. I always remember, whenever I'm going home from school, he will greet me cheerfully and wag his short tail (actually he has a very short tail which measures just 2 inches). I'm always tired from a days work but whenever he greets me, he makes my day. Sometimes I'm imagining that he has a mind of like a human's. Whenever he does something I don't want, he seemed to know it. He'll just stay in one corner and rest. He likes food very much. It seems like he is always starving. I can't help but post my emotion on mylot. ;) Happy myLotting Guys!
1 response

• United States
13 Dec 10
Awwwwwwwwwww! This is a cute doggy! I understand your pain. Its hard to cope with it when you lose a best friend. But just think, he's in a happy place with lots of doggy treats so he'll never be hungry. : )

• Philippines
13 Dec 10
Hi yumcookie, I just read your response. I agree so much. As read this, it tears come out of my eyes. Actually until now I'm typing this comment, I'm still crying. Thank you very much. You are the one who healed my wound. God Bless you! Happy myLotting my friend! ;)

• United States
13 Dec 10
It's okay to cry, I had a pet before. Well, he wasn't as much of a significant value as your friend (can't call him a pet, I believe you seen him as something more than that.) Anyways, it hurts but you could get another doggy, another little guy just like him. I'm sure he wants you happy and its not like another doggy would replace him, it'll just be a new little friend in your life.