When & why does the Truth hurt, if ever?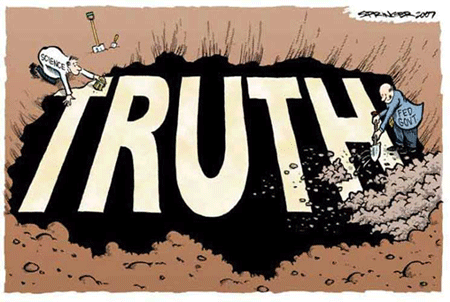 India
December 14, 2010 5:26am CST
Hi Folks, Some say at times the Truth hurts? Is this true? If so, exactly what feels hurt? Thank you for answering. Many Blessings!
3 responses

• India
14 Dec 10
There is one Phrase in Hindi "Jooth hamesha KAdwa hota hai" and I feel that is true sometimes. So, I think those sometimes only Truth Hurts.....

• India
14 Dec 10
Hi, Thanks for ur quick response. I think the phrase is 'Sach Hamesha Kadwa Hota Hoata'. Becoz we don't want to be pointed our flaws by others, it's hurt our ego. It's remind me a movie of Sharukh Khan 'Pardesh'. His dialogue about truth was awesome. Keep Mylotting.


• Singapore
14 Dec 10
Hi abhishek_138! I believe people don't like to hear about their flaws and when someone tells them about it, they feel hurt. The truth always hurts but it makes us become better people. You should be thankful to the person who tells you the truth about yourself and therefore strive to change for the better good.