Anyone else think Ana Ivanovic is going to have a good 2011?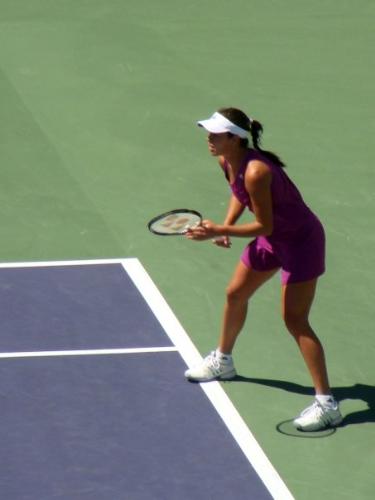 Canada
December 30, 2010 12:38pm CST
After struggling with her game ever since she won the 2008 Roland Garros, Ana had a very decent ending to the 2010 seasons winning two tournaments, Linz and Bali. How do you think she's going to do in 2011? I have a feeling she's found her confidence again and is going to have a successful year. I think it's realistic for her to be back in top 10 in the WTA ranking and maybe clinch some premier event titles. Not sure if she's ready for another Slam yet but hope she proves me wrong. Attached is a photo of Ana I took in Indian Wells almost two years ago.
No responses