2010 is turing into 2011 in few hours...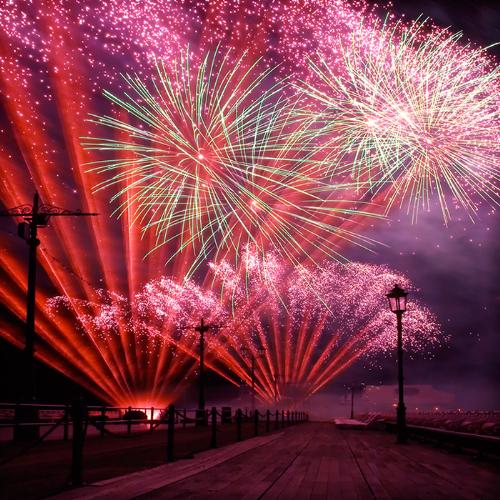 Australia
December 30, 2010 11:10pm CST
What have you done that you havent been able to do in 2010? its not too late though to do your new year resolution... Where would you like to be for new year? my parents usually say that if you start your new year with a laugh.. your whole year, you wish yourself full of laughter, but if you start it with tears, you will be in the sadness for the whole year.. do you believe that? Who is going up the hill to see fireworks tonight? Those who actually go, these are people seeking happiness and its true, everyone wants happiness and thus, everyone likes fireworks.
1 response

• United States
31 Dec 10
My goals for next year are to have a stable different full-time job until I get back into school, in which case I want to turn part-time. My goal is to be going back to school in the fall of 2011, I have a bunch of bills to pay off first. I really want to be working for a company with advancement opportunities. 2010 was a good year, but I hope that 2011 will be ten times better!