100 dollar per month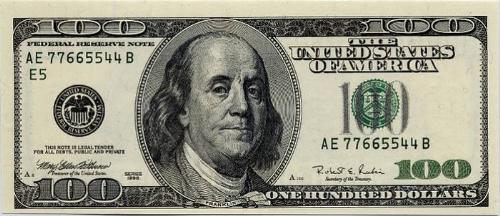 India
3 responses

• Singapore
6 Jan 11
I make $100 per month, but it takes time... Sorry!

• Philippines
6 Jan 11
You made me laugh loud with this! Yes, I agree with you anyway!

• India
6 Jan 11
100$ per month is not that easy. For that you have to work a lot. First of all you should try and find the best sites which will help you with the task.Mylot will surely help you by contributing like 15-20$ in one month. For that you have to work really very hard. If you are from UK or US then you can try Slice The Pie, That site alone can help you a lot. If you use the site regularly then you can achieve your target in very less time.

Just find the best sites to help you out.



• India
6 Jan 11
hi friend do you know any site suitable for india

• India
6 Jan 11
I am from India only and I am using a few sites from which I am earning a bit of Income for myself. I do not earn much but I earn a bit and I feel that something is better than nothing. I am using neo bux, On bux, Triong, Mylot, weegy and some other sites. I am part time into online earning and I am managing upto 40$ per month. I am very much sufficient with it too.