Why do you do to calm your tongue after eating hot spicy food?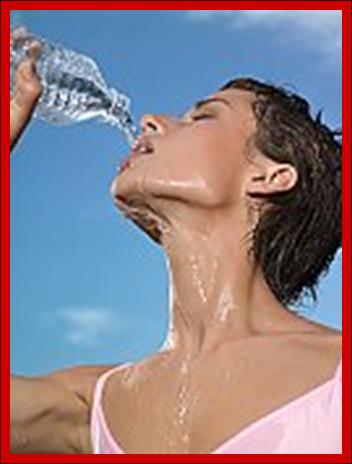 Australia
January 8, 2011 8:47pm CST
Most of the people would drink... Do you? The spices in most of the hot that we eat are oily, and like your elementary school science teacher taught you, oil and water don't mix. In this case, the water just rolls over the oily spice making it inefficient. Thats why it only calms it for a while and comes again... What can you else to calm your aching tongue?
5 responses


• Singapore
9 Jan 11
Hi xxj3ffxx, I find eating rice or eating bread helps. That is why hot and spicy food always serve with rice and bread. The worst possible thing is to drink hot tea or hot coffee. The pain is killing. Actually sucking ice does help. But that is not an ideal choice, since hot and cold food mix together can upset the stomach.

• Puerto Rico
9 Jan 11
I love spicy foods but if I have something that is out of control for me I will usually eat a piece of bread. I also heard that some people drink a glass of cold milk to calm the tongue down. I remember having hot mustard in a chinese restaurant once. I felt the steam come out of my ears like you would see in a cartoon. That was painful and unbelievable pain. Thankfully that hasn't happened again.



• United States
9 Jan 11
I heard eating bread or eating yogurt should relieve your tongue when you ate something spicy.