I just saw TOP GUN.... :D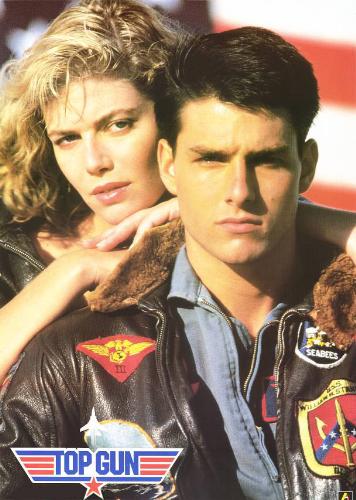 Philippines
January 30, 2011 4:18am CST
Just a few hours ago I have seen Top Gun, I just wanted to know what the fuss was about. I heard that this was a great movie, so I decided to check it out. It was mentioned in a couple of movies and my dad gave it a thumbs up.

It was pretty fun, I loved the action but it wasn't my favorite movie. I think it lacked something, romance maybe, or real action..and it was quite long. But I oved the soundtrack.

What are your opinions on this movie?
4 responses

• China
30 Jan 11
Well what to say. I didn't watch that movies yet. But as you said it's good so i will try. Hope i will also enjoy the movie.:D

• India
30 Jan 11
It's a awesome movie, I like the story and direction...

• United States
31 Jan 11
I liked the movie too. It had some memorable parts like when they all sang to the instructor in the bar. That was pretty cool. I loved the music too.

• United States
30 Jan 11
Well, you were supposed to watch it back in the 80's, THAT is when it was awesome ha ha. Most movies do not stand the test of time.