Do you think your baby is the cutest in the world???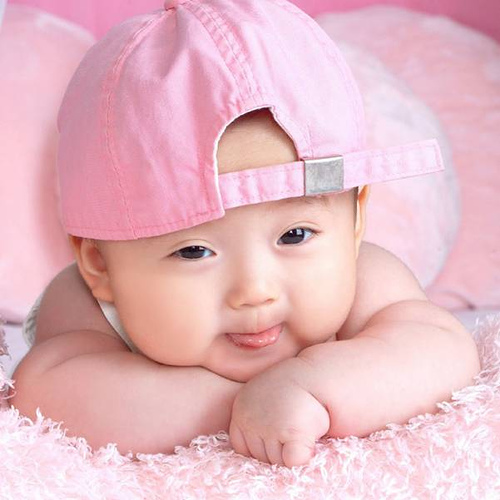 United States
January 31, 2011 1:03pm CST
hehe I know it is silly but I think it's true to me. I get monthly baby magazine and one of the thing they mention is all the moms state that their own babies are the cutest which I don't blame them because I agree, who can be cuter than your own baby?
3 responses

• Indonesia
31 Jan 11


of course my baby is the cutest baby in the world. i say so because i am the mother. i do not know other people opinion and i donot care. the most important thing is my baby and my baby. my second baby is a kid now. she is 2,5 years old. i think she is cute especially when she tries to talk. how about you mermaidivy?

• United States
7 Feb 11
hehe I totally understand that's why I had this discussions

It is always lovely and interesting to look at my baby, he is 4 months old now and every single movement of his is so sweet

I don't care about what other people says either, my baby is all :-)

• United States
31 Jan 11
Ha ha. Of course MY baby is the cutest in the world - ha ha!! Actually both of my babies (though the older one is now 5 years old) are the cutest in the world!! When they grow up, they can fight over who was cuter - ha ha.

• United States
31 Jan 11
hehehehe when you have the second, how did you feel between your first one and the second one?

• Philippines
3 Aug 11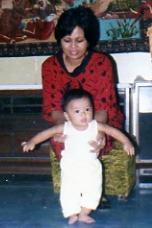 Yes, I agree with you.Who would not love his own after all? A mom finds no other baby cuter than her own. Her own baby is the apple of her eyes and everything about her own baby is beautiful to her sight. So we can't blame any Mom when she says My baby is the cutest in the world. Don't ever disagree and dispute with her if you believe otherwise. Just remember a Mother knows best!