Students life -What about you?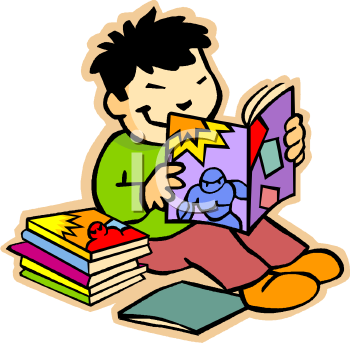 India
February 16, 2011 10:37am CST
Students life is a pleasant day in ones life. This is the life which cannot be get back once we have finished. If I begin to think my students life then my mind will be filled with full of joy and happiness. If GOD appear and asks me what i want , then I will surely ask my students life back. What about you?
6 responses

• Philippines
2 Mar 11
Undeniably every one's student life is remarkable, something you can't really forget. Something that marked your personality as this experience is the series of firsts in your life. But, I chose not to go back from my student's life even if given a chance. Ever since, I've always wanted to be independent. If I am still a student, I can't have it. It's hard because you need to follow mostly everyone. You have to comply with all the requirements and obey what they have to say. Unlike now, I'm earning my own money, I can do what I want, I still have to comply in some way because I have to keep my job, but at least I'm being rewarded in monetary terms for doing so.

• India
18 Feb 11
hi there from my point of view school life till 10th grade has very wonderful days of life.students never forgets thats days till last breath of life.when the student taking step in the college life this total life style has been change.they start thing for their future life.how he can be sustain in the competitive world.This thinking and burden of studies and responsibility mess their life.

• Philippines
18 Feb 11
Student life is one of the best stages of one's life. You,being young and carefree, with no worries about the world, about finances and family. But If I was to ask what stages of my life I want to go back, then it will be my being single and working. This is the best time for me, the courtship, the thrill of going out with friends ,shopping with your own money. The thrill and excitement is always there!

• India
17 Feb 11
Same goes for me also, I would also love to be a college student once again, no cares and life is always pleasant.

• United States
16 Feb 11
The careless years of school. I never want it to end. Life right then is so enjoyable. I never understood the feeling of wanting to grow up fast. After all your can't relive what you have now.

• Philippines
16 Feb 11
Yes, those years are really memorable and it's really a pleasure reminiscing about it. Yet, even if I missed those times, I don't think I would want to re-live it again. It was a big part of my life but still it wasn't complete. I didn't have my own family then. No wife, no kids :) But I have to admit, those days played a big role of who I am today.