What do you role in a family?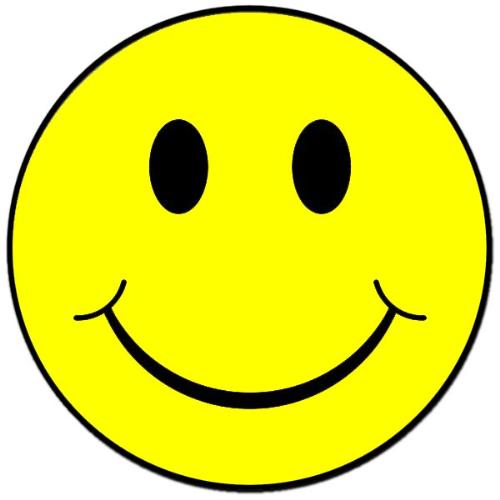 United States
February 16, 2011 3:33pm CST
In my family, I am my husband's wife, my son's mother and my doggie's owner. I make sure everybody is well fed, all the housechore is done, house is clean. We were talking about our position in this family the other day. My husband's the house's leader, he incharges of everything besides the kitchen

so he is like the CEO, I thought I would be assigned as a maid but he said I am like the Vice president

, our baby is the manager and our doggie is the office boy hehe. Oh I forget I am an entertainer of my son as well

So what about you?
4 responses

• Malaysia
19 Feb 11
I'm a one-woman man - husband to my loving wife; father to my son & actually I do most of the entertaining, haha!~

He looks for his mum when he wants to eat & sleep but play time he'll come crawling like a bullet train towards me, haha!~

Your husband is a nice man indeed for he has rightly honoured you in the title he's given you. NO WAY, maid? Come on!~ Haha!~

I'm the head of the house, she's the home engineer that manages the household stuff when I'm in the field. And junior is a champion, a team player of this elite Trio force, haha!~

• United States
26 Feb 11
My role in the family is the same as yours. I am the wife, mother of 3, and care taker for our dog. I am also the one that takes care of cleaning the home, cooking the meals, doing all the shopping, and doing all of the bills. I also volunteer at the kids schools very often. My husband is the main bread winner in the family and he does the out door work for the home.

• Philippines
17 Feb 11
funny. well at home, i guess i am the: wife mother budget officer maid cook friend of my huby and friend of my kids hahaha and my huy is like the: finance officer ( he brings more income) clown - he makes us all laugh carpenter- since he fixes all things.. room boy- he can clean the room faster than i just the room.

my kids? well..princes and princess.

• United States
17 Feb 11
haha yea... I like it! My baby is like a prince as well


• United States
16 Feb 11
In my home it is my boyfriend and I. We really do not have roles in my home as I cook, he cooks. I do laundry, he does laundry. Outside of being his girlfriend now for almost 6 years we voluntarily share the household chores. We have a great relationship this way. AS I was once married and was the wife, although I worked I did all the household chores, and took care of the children. So currently I am blessed with not having to have specific roles.