What do you think about India in this worldcup?Will India be able to win WC2011?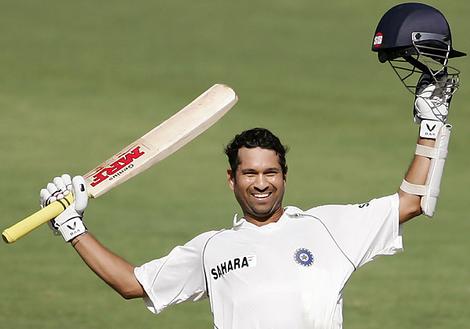 India
February 21, 2011 6:43am CST
Do you think can India win this world cup? lots of polls, lots of news but result can never be predictable when Indian team is on ground.. :-) Will Sachin bring the cup of his last World cup in cricket career? I wish we will win.. but it's a game.. what do you think? :-)
3 responses

• United Arab Emirates
21 Feb 11
I think India is relying on powerful Bating but they are lacking in the bowling and fielding. World cup is not an easy tournament so you have to play with complete package which unfortunately India don't have right now. Although they have home advantage but its an huge pressure also which they have to face. So I think India will play Semi Final but not Final.

• Sweden
24 Feb 11
India is completely relying upon batting coz its has the most powerful batting lineup. Fielding is not upto the mark and bowling, we dont know when the bowlers spark on the ground. I hope the team will rock in this worldcup.

• India
21 Feb 11
I think it is too early to comment on this. I think the real world cup starts only from the quarterfinal stages and that the real fun will begin only then. Till that point most of the associates will get thrashed big time by the big teams. Cheers! Ram