Do you go to party today?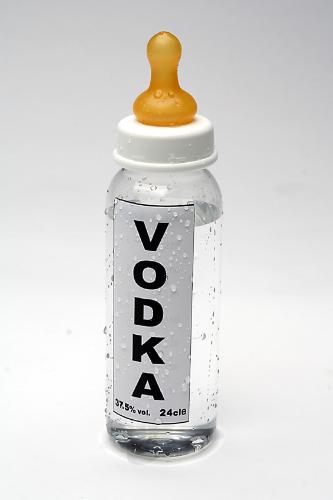 Latvia
March 12, 2011 2:23pm CST
Today are Saturday, holiday and need to relax for everyone. In my country are evening and soon I go with my girfriends to club... And then I dance, drink and just do what I want. So today I do what I want.

5 responses

• Philippines
12 Mar 11
hi there. aww good for you you can go out during weekends. gosh i haven't been out for like months now lol. i need to study for my exams :( it is a very big exam, like huge exam for me so i need to pass it. so i am kind of sacrificing.

• Philippines
12 Mar 11
awwww thank you :) yeah i sure will party real hard only after i pass the exams heheheh. i am kind of nervous. have fun this weekend and be safe :)


• United States
12 Mar 11
L.O.L. Sounds like me!! Cheers!!

• United States
12 Mar 11
sexy,

You are going out today, hooray! It is nice to see you will be having a going out day today. It is fun to do so from time to time. I too have a very nice party today. It is the birthday of our theater director, so after the show we will be celebrating her birthday with her. I hope I will not be too tired tomorrow because it will be a long night. Have fun, do not drink too much and dance the night way!


• United States
12 Mar 11
I love Saturday's!! I look forward to them!! I think my clubbing days are over though

I am married now and when I drink I drink at home. I don't want to drink and drive neither does my husband but I can drink at home and lis

ten to my music as loud as I want too!! I do miss going out sometimes but I think now I am too old for that anymore but I can enjoy myself here at home and it is safer and cheaper!! Well if you go out take care and be careful!!