salary for computers programmer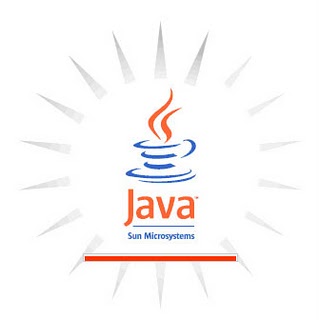 March 26, 2011 3:57am CST
Greetings all. Maybe you are working as a programmer or had worked as a java programmer. I want to ask about the salary for that position and in the scope of what you are working? best regards
4 responses


•
28 Mar 11
I accepted to work at multinational companies in Indonesia but the companies based on Japan. But I was confused when asked about " how much salary dyou want?" and it is in US Dollar. This make me confused. Any suggestion? regards

• India
28 Mar 11
Hello arya, Welcome to mylot. I am currently working in R.S.SOFTWARE company as a programmer. my salary is near about Rs 25,000(indian money). I am there for 2 months and if you are a good programmer and have a talent to develop skills then it depends on you that how much salary you wanted. So have a self-confidence at you.. have a Nice Day,,,,,,,,,,,,,,,,,,,,,,,

•
28 Mar 11
hi there nice to know u. Hmmm...nice, yes i have the position at java programmers n i don't have references in that position. I have a week to decided the salary. please give me more opinion because still confused bout that.

• Bhutan
26 Mar 11
The technology is advancing at the greatest pace and world is greating computerized. So there is also good scope for computer programmer. Computer programmer can receive much more salaries than most of the other professions. As computer programmer, you will never be looked down by the society. Computer programmer always has a good position in society.

• India
26 Mar 11
@tenrajj
you are very right now a days computers jobs are done by the other departments people too and all have a high role and ofcourse getting paid with a good rate.